Growing with Autoliv
The success of Autoliv depends on the success of our people. In a highly competitive and rapidly changing environment we rely on the skills of our people to be able to adapt quickly and find ways to meet our customers' needs and create shareholder value.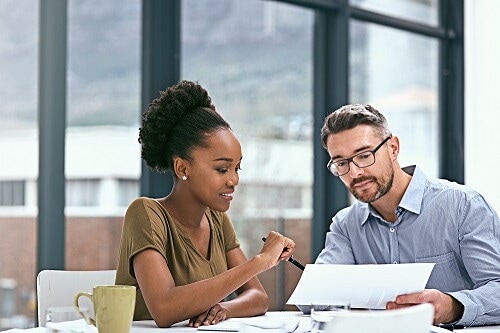 Performance & Development Dialog
We believe that growth and development primarily comes from on-going dialog and feedback.
The electronic Performance and Development Dialog (ePDD) is a very important tool to support the dialog between manager and employee. The purpose of the process is to achieve greater mutual understanding between employee and manager on expectations, perceptions, goals and objectives in order to drive enhanced performance and ongoing development. In 2018 99% of eligible employees completed the process as one step to support ongoing development.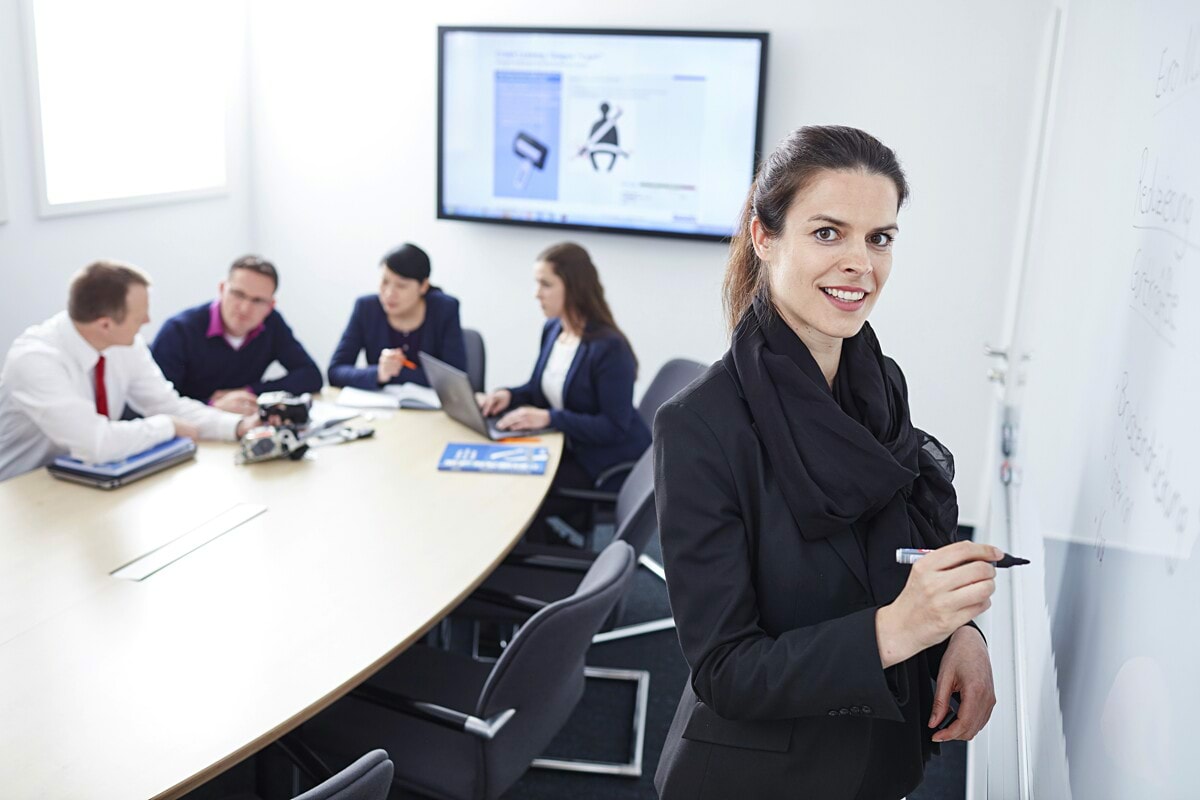 Development Programs
To support the growth and development efforts of our team members, we have created a number of Autoliv Group-wide development programs that address the foundational skills needed to meet many of the important challenges we will face as we strive to live our values and meet our business objectives. The programs target the unique learning needs that arise at different career stages and range from technical and functional training to leadership skills that allow our team members to continually grow, all the way from entry positions to senior management.
Each year, more than 8,500 employees attend at least one training program and we work to promote continuous development on the job, every day.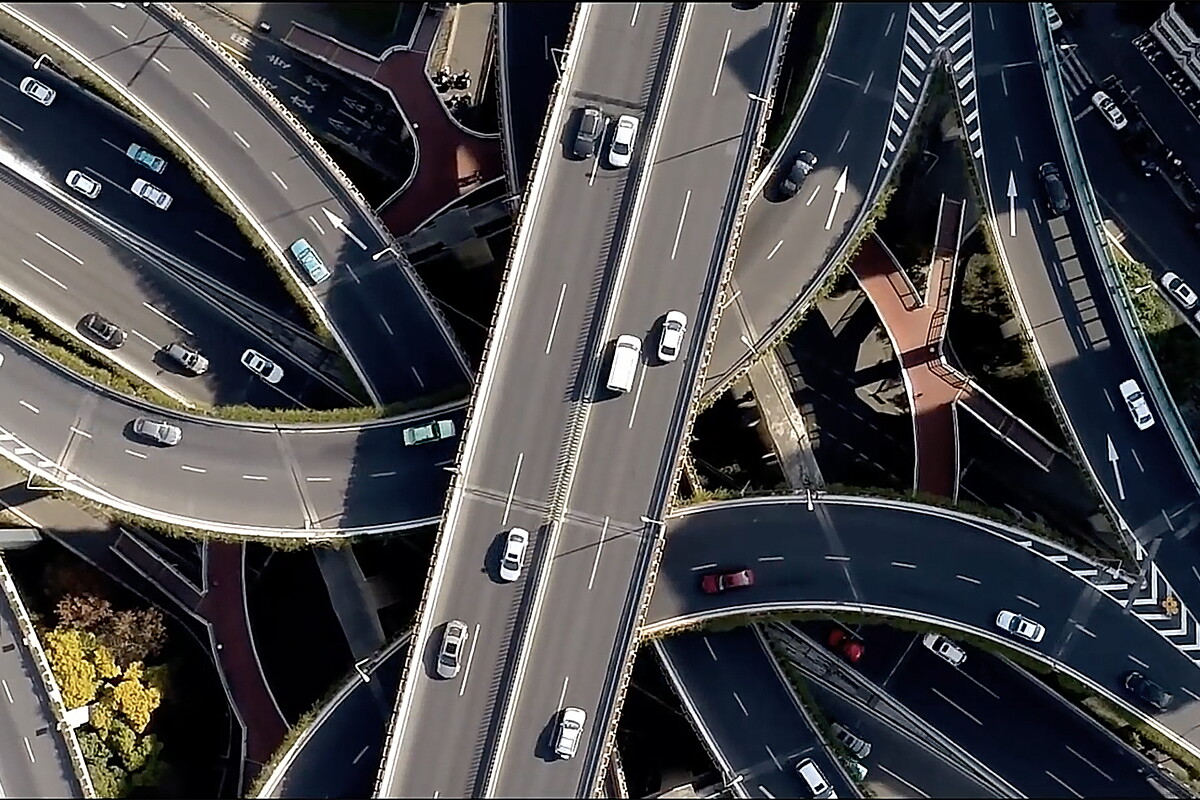 Career Path
The Autoliv culture is one where our people have the chance to pursue their career aspirations in a supportive and collaborative environment.
Many career options are available at Autoliv and our employees have the freedom to develop their careers in many different directions. Our success depends on the success of our specialists, experts and leaders and we strive to help our people make the best possible career choices to leverage their skills, passions, and potential. In addition to career paths for leaders we also have structured career paths within Engineering, Project Management, and for Technical Specialists.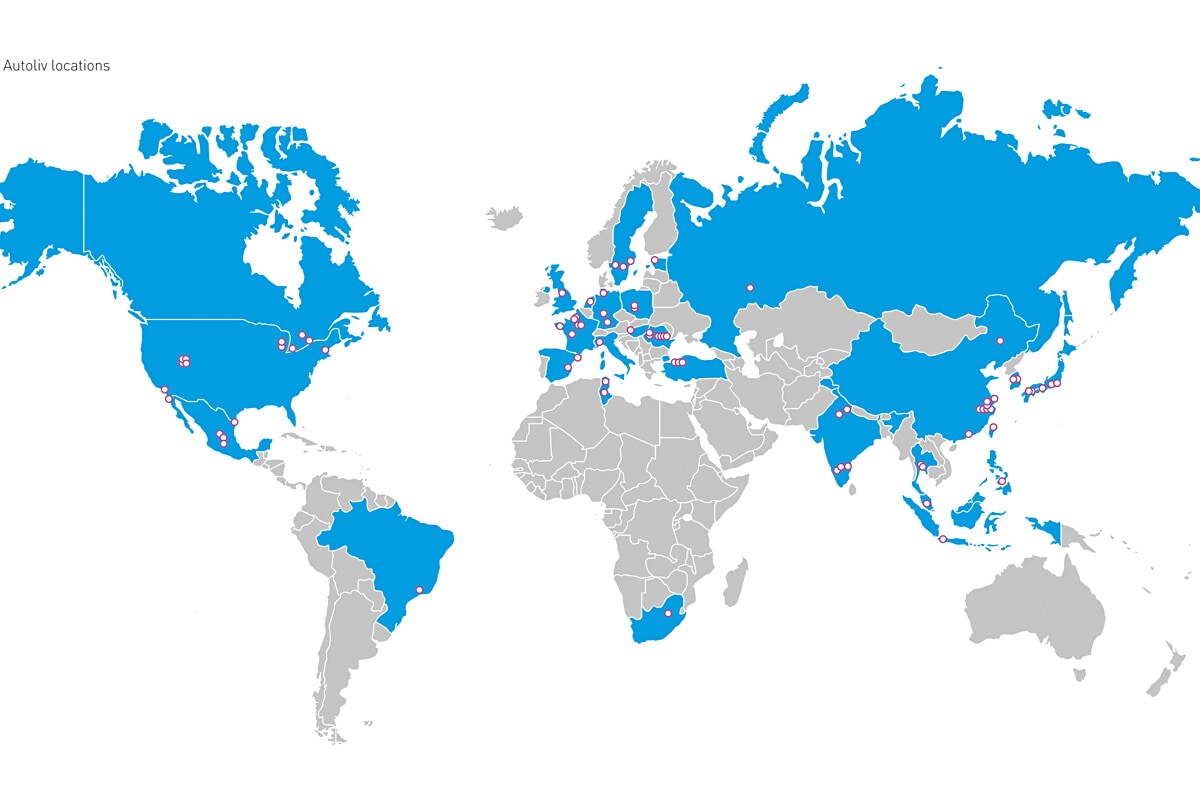 Encouraging Mobility
Autoliv has a strong and long standing tradition of providing opportunities for employees to work in other countries. We encourage job rotation and mobility across functions, plants, business segments, divisions and product lines. Our international assignments are divided into short and long-term assignments and exchange programs. In 2018, 65 employees were on long-term international assignments.
Meet a Colleague on an International Assignment
Being part of Autoliv's commitment to saving lives makes me feel proud. Also, by working for a global company with global projects, you get the opportunity to work with people from different countries, share knowledge and travel to different places.

Abhiroop Vishwanatha

CAE Engineer